Este libro constituye un intento de observar la vida y la obra de Maria Montessori, con el fin de identificar las influencias intelectuales de su pensamiento y vislumbrar el papel desempeñado por su personalidad en su trabajo, para explicarlo y desvelar en qué consistió su originalidad.
Se trata de una búsqueda a través de varios continentes, consultando archivos olvidados e indagando en el recuerdo de mujeres y de hombres sobre cuyas vidas influyó. Al ser escrita en 1976, estudios posteriores han matizado el contenido, tal como se comenta en el prólogo.
Si esta historia sobre la vida de Montessori ha servido y sirve de estímulo para fomentar la ulterior investigación sobre sus logros y propone nuevas formas de apreciarlos, habrá conseguido su objetivo: presentarla ante las nuevas generaciones como la profesora de la que han aprendido mucho de lo que saben y sobre quien pueden seguir descubriendo todavía más.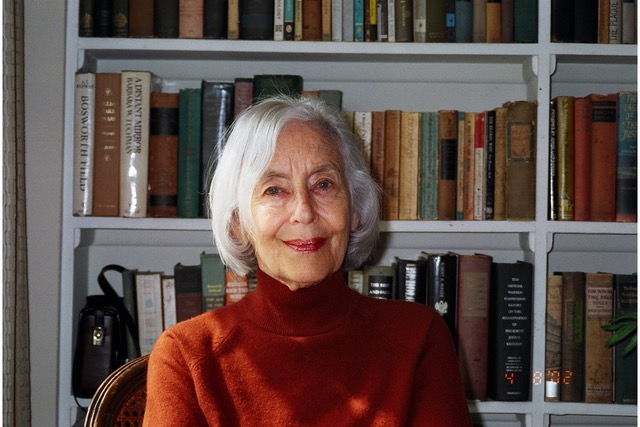 Rita Kramer se graduó con honores en la Universidad de Chicago. Después estudió Inglés y Literatura en la Universidad de Columbia y comenzó su carrera trabajando de manera independiente para varias editoriales de Nueva York. Su carrera como escritora ha combinado el periodismo y la publicación de libros sobre temas que van desde la crisis de las escuelas americanas hasta el drama de la Resistencia en la Segunda Guerra Mundial. Sus artículos han aparecido en The New York Times Magazine, The Wall Street Journal, Newsday, The International Herald Tribune, American Heritage, Commentary, The Public Interest, City Journal, The Journal of Military History y más periódicos de Estados Unidos y de otros países. Su biografía sobre Maria Montessori es un claro referente para conocer la vida y la obra de la creadora de un método educativo que hoy día se sigue considerando innovador.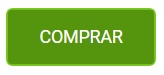 La entrada Maria Montessori se publicó primero en Aprender a pensar.